!BODY text="#FF0000" bg!color="#FF0000" link="#000000" vlink="#C0C0C0" alink="#FF0000" background="giffiles/bak22.gif">
| | |
| --- | --- |
| | The Radio Club of Junior High School 22 |
NEED SOME HELP WITH THAT?
<!IMG src="giffiles/cart.gif" alt="Old Gear" height="250" width="200">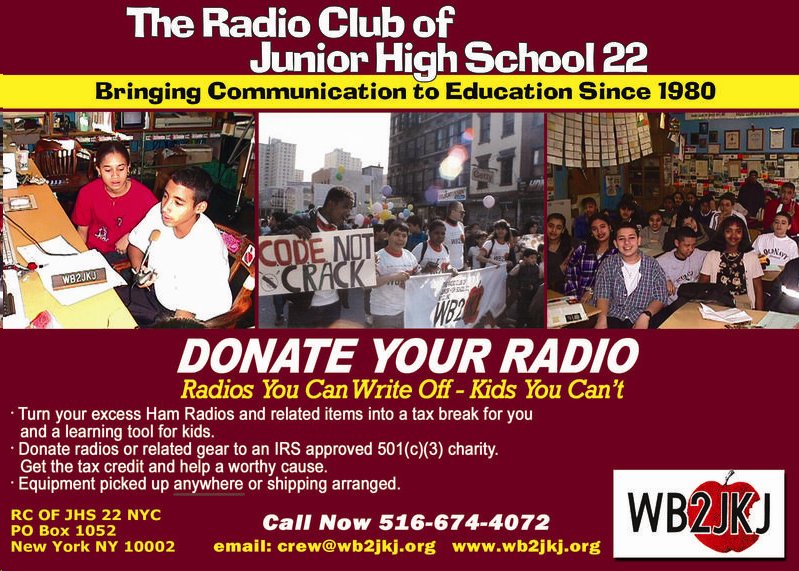 DONATE YOUR RADIO
Turn your excess Ham Radios and related items into a tax break for you and learning tool for kids.
Donate your radio or related gear to an IRS approved 501 (c)(3) charity. Get the tax credit and help a worthy cause.
Equipment picked up anywhere or shipping arranged. Radios you can write off - kids you can't.
Call (516) 674-4072
FAX (516) 674-9600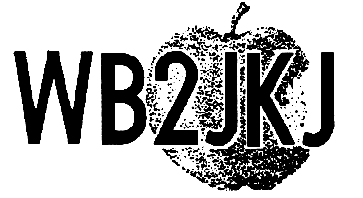 THE RADIO CLUB OF JUNIOR HIGH SCHOOL 22
P.O. BOX 1052
NEW YORK, NY 10002
Bringing Communications to Education Since 1980
---
Copyright 1997 ~ 2022 all rights reserved Junior High School 22
Updated on 7/19/2022 - visit our server